"You chose books. I chose looks." - Zinnia Wormwood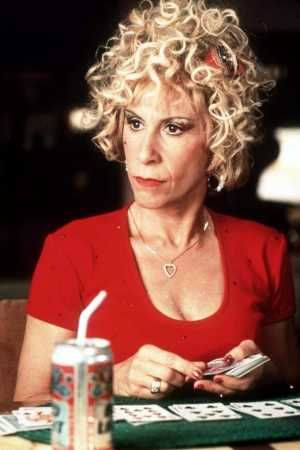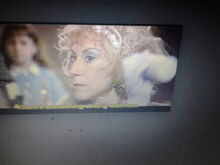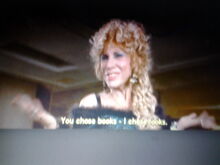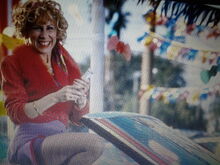 Zinnia Wormwood is the tertiary antagonist in "Matilda". She was played by actress Rhea Perlman.
About Zinnia
Mrs. Zinnia Wormwood is the mother of Michael and Matilda Wormwood and the wife of Harry Wormwood. Mrs. Wormwood plays Bingo five times a week. She's more concerned about looks than getting an education. However, despite this, Mrs. Wormwood has a soft spot for Matilda. In the movie Mrs. Wormwood's first name is Zinnia. In the musical, Mrs. Wormwood loves ballroom dancing. She is a very large woman in the book, but in the movie, she is quite skinny. At the end she goes to Guam with her husband and Michael never to be seen again. In the musical, her dance instructor, Rudolpho goes with her, Harry and Michael to Guam.
Community content is available under
CC-BY-SA
unless otherwise noted.