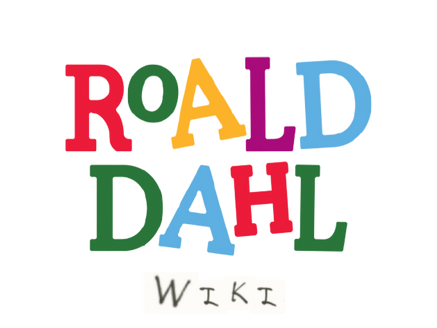 Welcome to the Whoppsy-whiffling world of the Roald Dahl Wiki! Here you can discover all there is to see about Mr Dahl's splendiferous stories, the cracking characters within them, the fantasmigorical film adaptations, and much much more.
"Don't lose your heads! Don't get over-excited!"
And enjoy!
Welcome to the
Roald Dahl Wiki!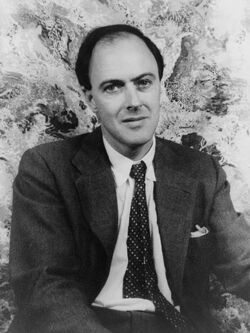 Roald Dahl was a British novelist, short-story writer, poet, screenwriter, and wartime fighter pilot. He is best known for his children's books which include James and the Giant Peach, Charlie and the Chocolate Factory, Matilda, The Witches, and more.
Roald Dahl is praised as "one of the greatest storytellers for children of the 20th century" with his books selling over 250 million copies worldwide.
The Witches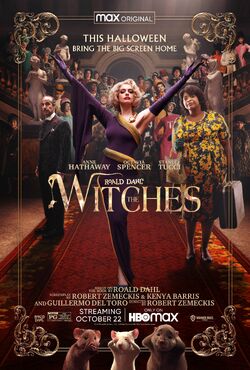 Set in the rural Alabama town of Demopolis, a boy and his grandmother encounter some deceptively glamorous but thoroughly diabolical witches. The boy's grandmother wisely whisks him away to a seaside resort. Regrettably, they arrive at precisely the same time that the world's Grand High Witch has gathered her fellow cronies from around the globe—undercover—to carry out her nefarious plans.
Robert Zemeckis is joined by a world-class team of filmmakers, including Alfonso Cuarón, Guillermo del Toro and Kenya Barris. The cast includes powerhouse performances from Anne Hathaway, Octavia Spencer, Stanley Tucci, Kristin Chenoweth and Chris Rock, with newcomer Jahzir Kadeen Bruno as the brave young hero.
We're an encyclopedia run and maintained by people just like you! Created by fans, for fans, this community is dedicated to building a comprehensive and informative guide to Roald Dahl's collected works.

Want to share your knowledge? Sign up for a free account and start editing today!